REVIVE AND RECOVER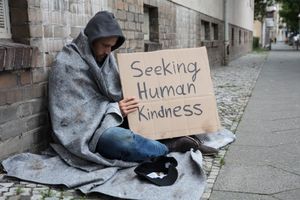 Revive and Recover is an outreach program we are currently working on. 
The goal and vision of Revive and Recover is to help those in need, Whether living on the streets suffering life's most treacherous challenges, Or just simply those in need of a helping hand.
Revive and Recover Is offering support in the place of:
● Clothing
● Food
● Spiritual and mental support
● To express love and put a smile on someone's face.
 Your contribution and support is greatly needed and appreciated.